Are you an adventurer craving a joy-filled life of badassery and ease but feel trapped in a revolving door of limitations and junk?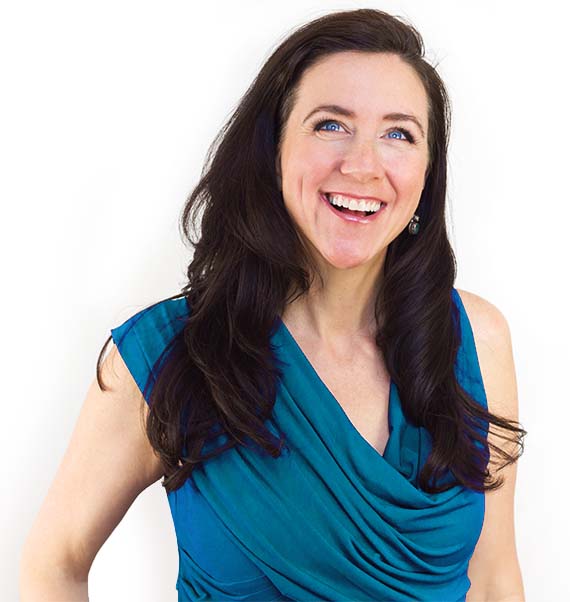 Get unstuck and create more joy, wealth and endless possibilities in your life.
Shatter limitations and breakthrough to a joy-filled life you love.
Crush limiting patterns to reveal your inner badass!
UNLEASH the most joyful, limitless, alluring, magnetic, kick-ass you.
Drop the gunky garbage and REVEAL your most amazing, unstoppable, powerhouse self!
I'm more than just an intuitive coach and facilitator. I'm your co-pilot on the fast track to joy filled living and accountability partner that is cheering you on, asking generative questions, believing in you, dealing out some tough love (when needed) and lots of amusement to get you unstuck and rolling into the reality you desire.
Discover shifts in body, mind, relationships, health, wealth and career.
Get out of the shackles of the past and into infinite possibilities.
As you stand on the edge, ready to take that leap with lots of excitement, I'll be flying right by your side on a high-voltage ride to help your create a rocking plan, keep you on track and moving  forward, while letting go and shattering any resistance and fear. We'll eradicate the excuses, judgment, and hesitation and develop new possibilities! Together, as a team.
Contact me today to set up your first session, join a class, participate in an event or learn more about the general awesomeness we create!
No more waiting. YOU are way too valuable to delay.
Now is the time kick off those cinder-block shoes filled with
heavy junk and limitations and start dancing
into your dazzling, delightful living
where you make all the rules!