Strut your stuff~ing this Season!

Hey Friend,
Does the thought of getting trapped under mistletoe make you break into hives? Do you know what strangling elves, Jack Daniels and the mall Santa all have in common? Does your family act like a bunch of turkeys on Thanksgiving?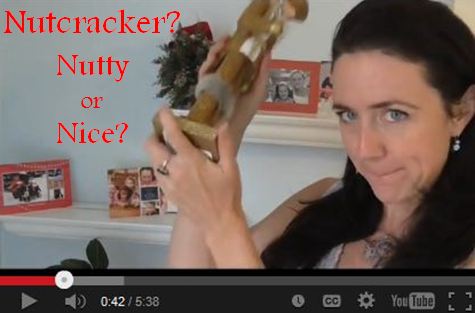 Step into a totally fresh, fun Holiday Season.
After you watch the video- I would love to hear your take on Holiday cards!
Let's snort laugh by sharing some of our stories with the best and the worst!
Eggnog flavored kisses to you,
Maureen
PS- I can't wait… I want to give you a gift now!
Click here for fabulous insights from some of my favorite people on rocking through this holiday season.